The 6th annual Bump for Becky is Saturday, 10/9. First match is at 10:00. Silent auction, concessions, baked goods, and great volleyball! All proceeds go to NW community member Kathy Reno who has been diagnosed with ALS. Anyone interested in donating a silent auction basket or items please contact Rebecca Macy at
macyr@nwlschools.org
Shirts must be ordered by Friday, October 1st!
https://nwhsvolleyball2021bumpforbeckyfundraiser.itemorder.com/sale
Thank you!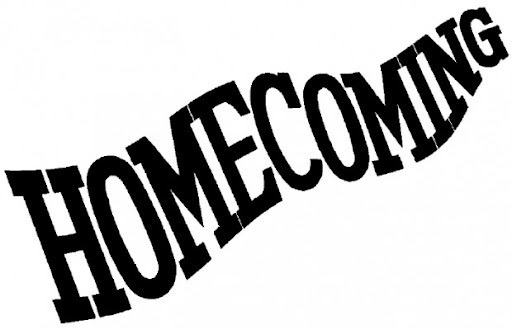 Join us for the 2021 Homecoming Parade in Tremont City at 6pm Tonight! To support our amazing students and athletes, please find a space to stand or sit along the attached parade route. Go Warriors!!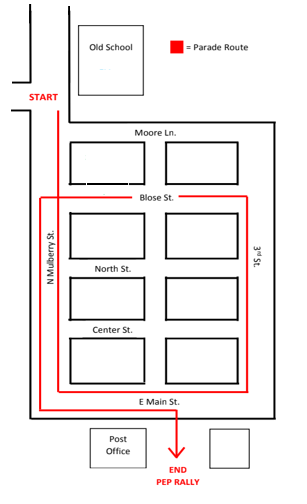 The following athletic contests have been cancelled today: Boys and Girls soccer @ Shawnee JV boys golf @ Reid Park GC Varsity boys golf @ Mill Creek GC Girls tennis Also, the CBC Boys Golf Championships scheduled for Thursday, September 23rd has been cancelled. Go Warriors!
Starting tomorrow, September 21st, elementary students and staff are required to wear a mask on the bus and in the elementary building. Please watch the video update for more information.
https://youtu.be/e3FXF3HZpyU
Go Warriors!
2021 Homecoming Court Front: Seniors Izzy Fissel, Megan Smith, Brenna Snyder, Hannah Nicewaner, and Natalie Boehmer. Junior Trinity Flood, Sophomore Taylor Errett, and Freshman Azzy Hammer. Back: Seniors Bryce Weeks, Ethan White, Brady Baugh, Ryan Harrington, and Noah Jordan. Junior Aidan Gross, Sophomore Matthew Smith, and Freshman Austin Dewey. Homecoming Game - Friday, September 24th against North Union. Homecoming Dance - Saturday - Theme - Dancing in the Moonlight.
We update our COVID dashboard everyday. I forgot to update the date a couple of weeks ago, sorry for the confusion. Please watch this week's video update about masking.
https://youtu.be/GC4C4HBD5U8
Download the HomeTown Ticketing Fan App Today for quick and easy ticket purchasing for your favorite Northwestern athletic events!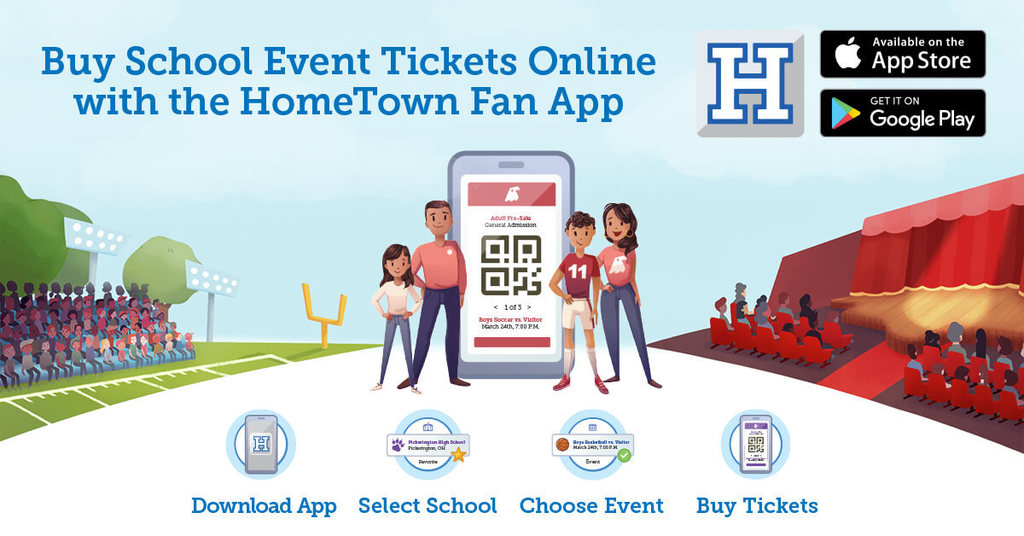 Health Partners of Western Ohio Oral Health Outreach Team will be coming to Northwestern and offering exams, teeth cleanings, fluoride treatments and dental sealants to students. A Dental Outreach Consent Form has already been sent home with each child. The form must be returned back to the buildings by Friday, August 27th for your child to receive these services while at school. There are also extra copies of the consent form in the Board Office. If you have any questions, please call the Board Office at 937-964-1318 ext. 3500. Thank you!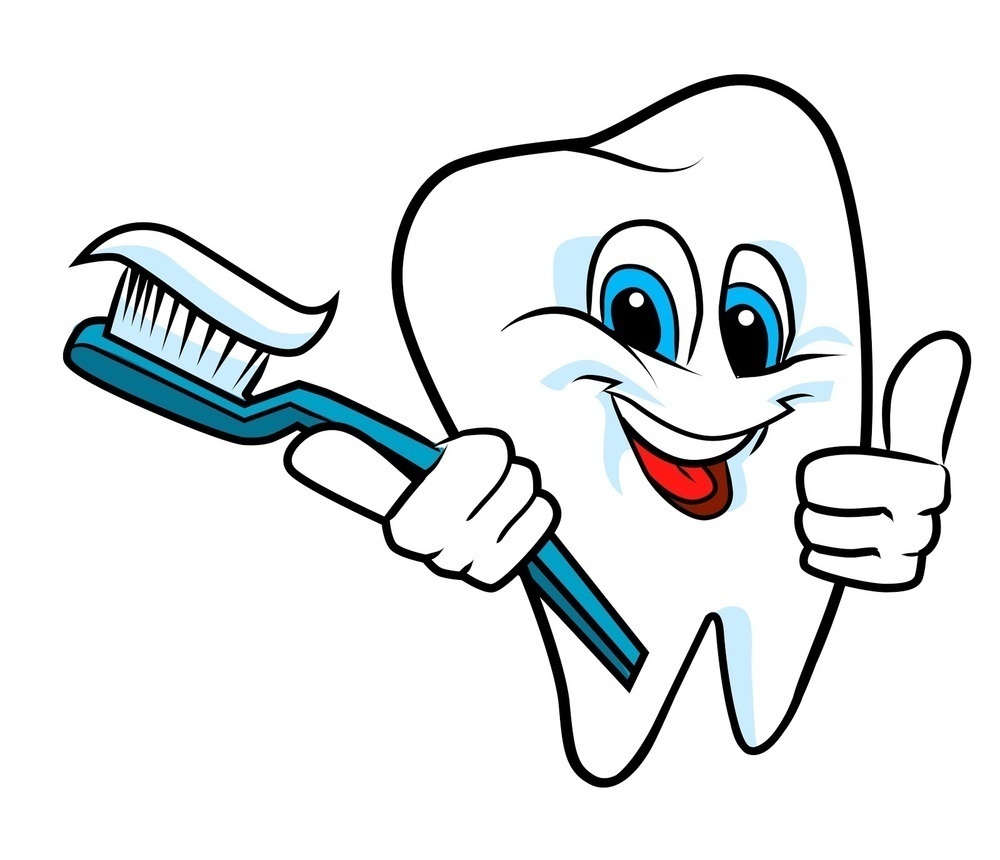 Please watch this update:
https://youtu.be/uaRboMQihN0
This update talks about masking at Northwestern Schools and our quarantine policy. Go Warriors!
The 2021-2022 School COVID-19 Safety Protocols are on the schools website. These are the safety protocols as of today. We will continue to work with the Clark County Health Department to update these protocols as needed. Have a great day an Go Warriors!
There is an alumni volleyball scrimmage on Saturday, August 7, from 1-4:00. We hope to have two courts going. If you can play, please email
macyr@nwlschools.org
. We hope to see you there!
"Middle school volleyball tryouts are from 9-11:00 am on both Monday, 8/2, and Tuesday, 8/3. Please report to the middle school gym both days. High school volleyball tryouts are from 4-7:00 pm on Monday, 8/2, and from 2-5:00 pm on Tuesday, 8/3. Please report to the high school gym. All players must have up-to-date physicals and be registered on Final Forms. Please email questions to
macyr@nwlschools.org
."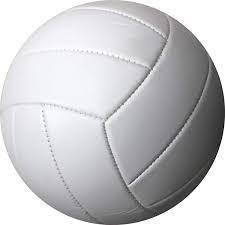 ATTENTION GIRLS GOLF: Anyone interested in a meet and greet and a round of golf, come to Reid Course on Monday, July 26 at 5:00 pm.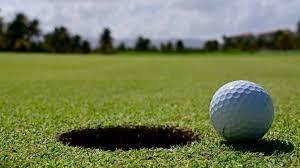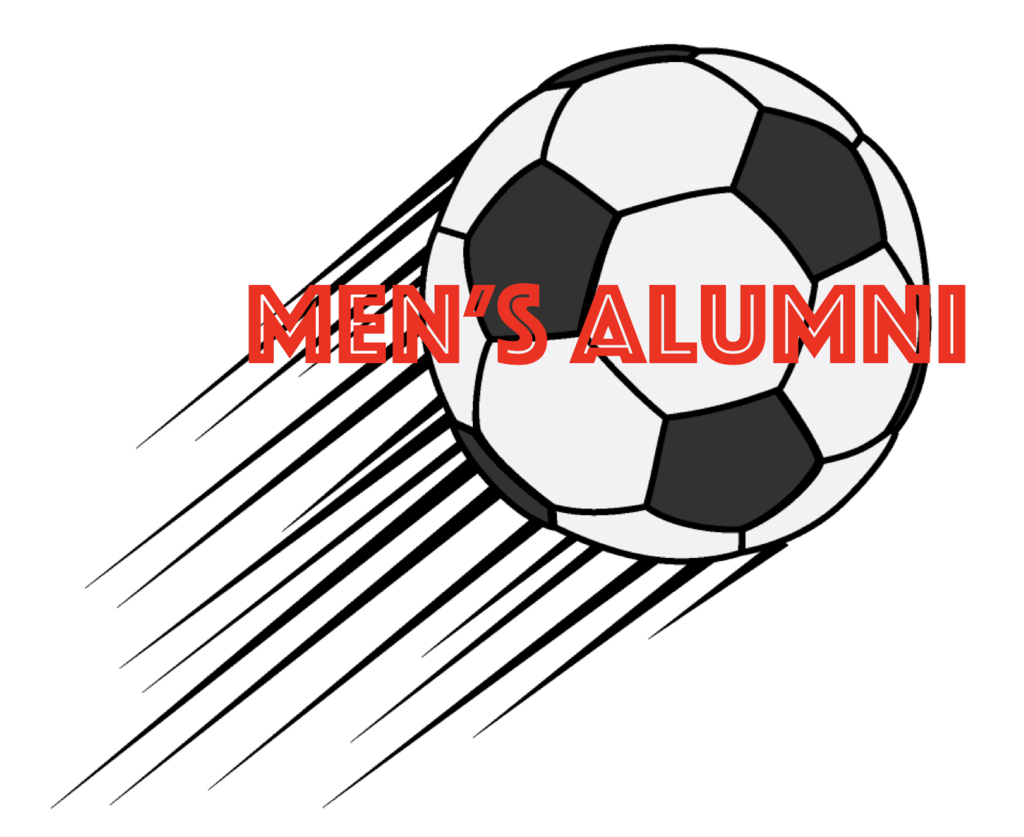 Now Hiring: Head Coach for Girls Golf