Jessa Robbins earned her 1,000 career assist on Saturday at the home match against Mechanicsburg. Congratulations, Jessa! Keep up the strong work!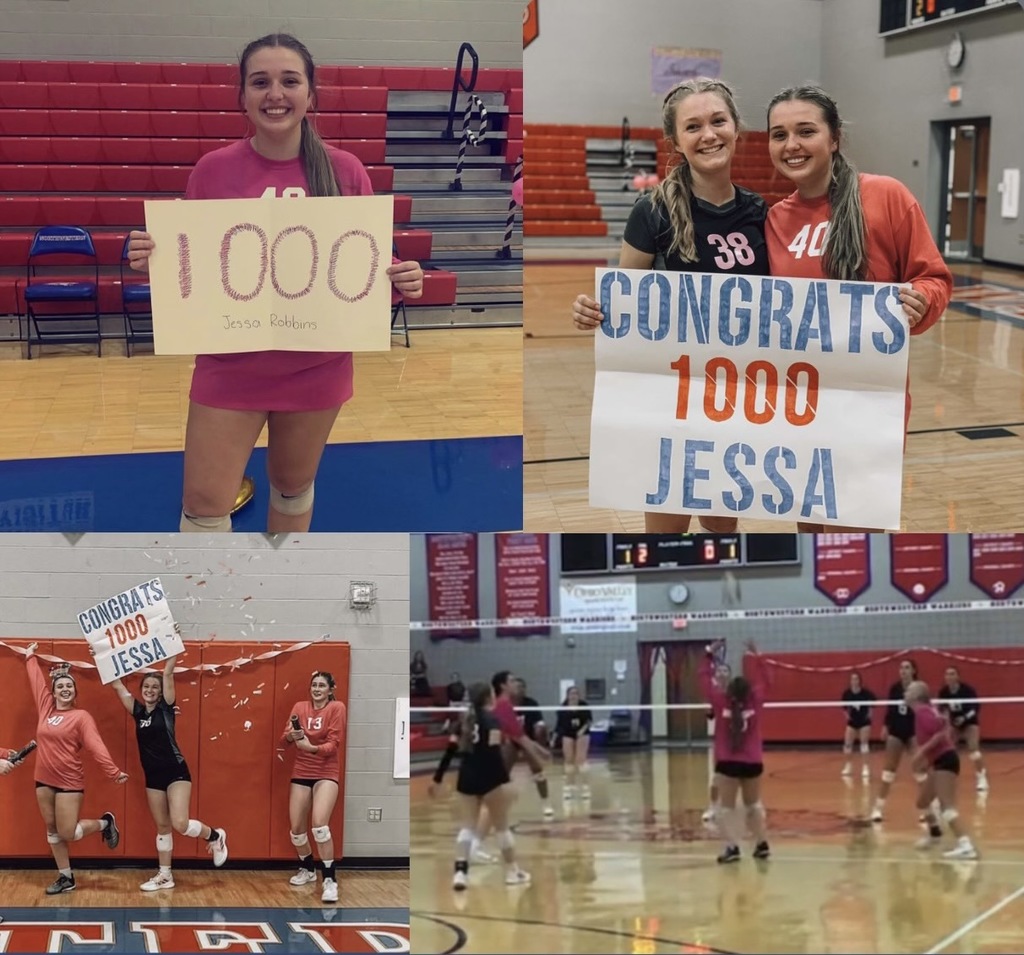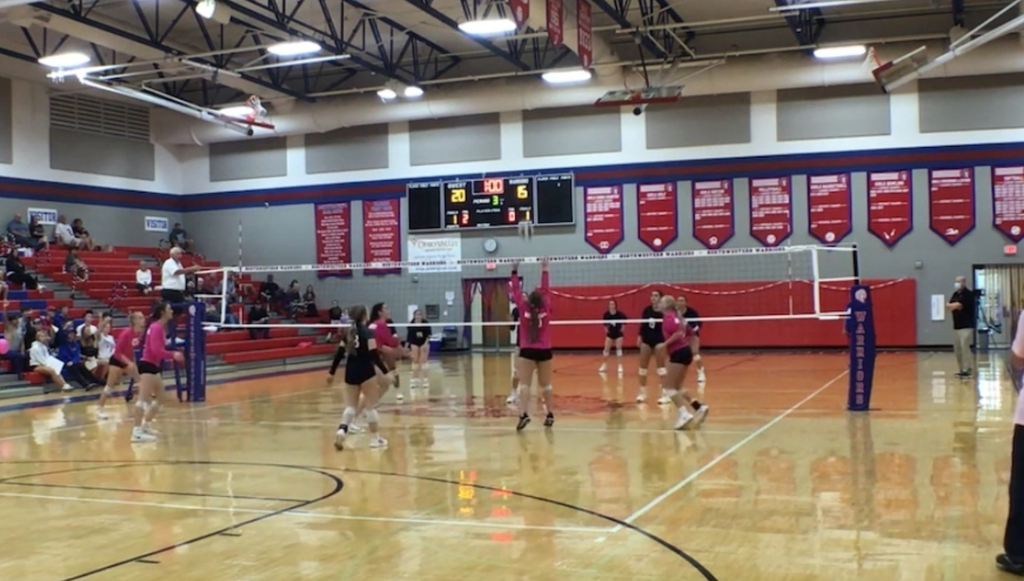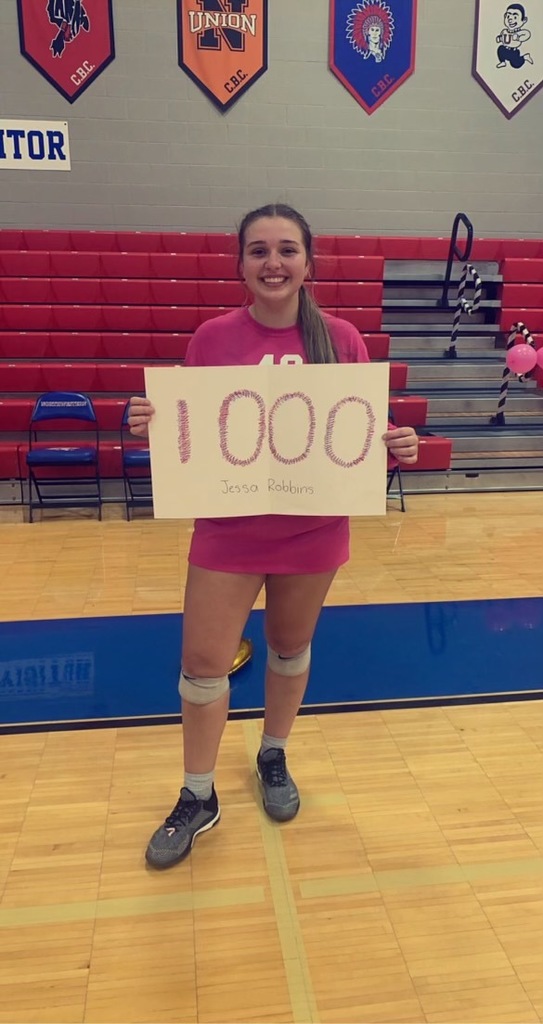 Thank you to all our fantastic teachers on the Impact Friday. The senior members of the football team gave their jerseys to a staff member who has had an impact on them.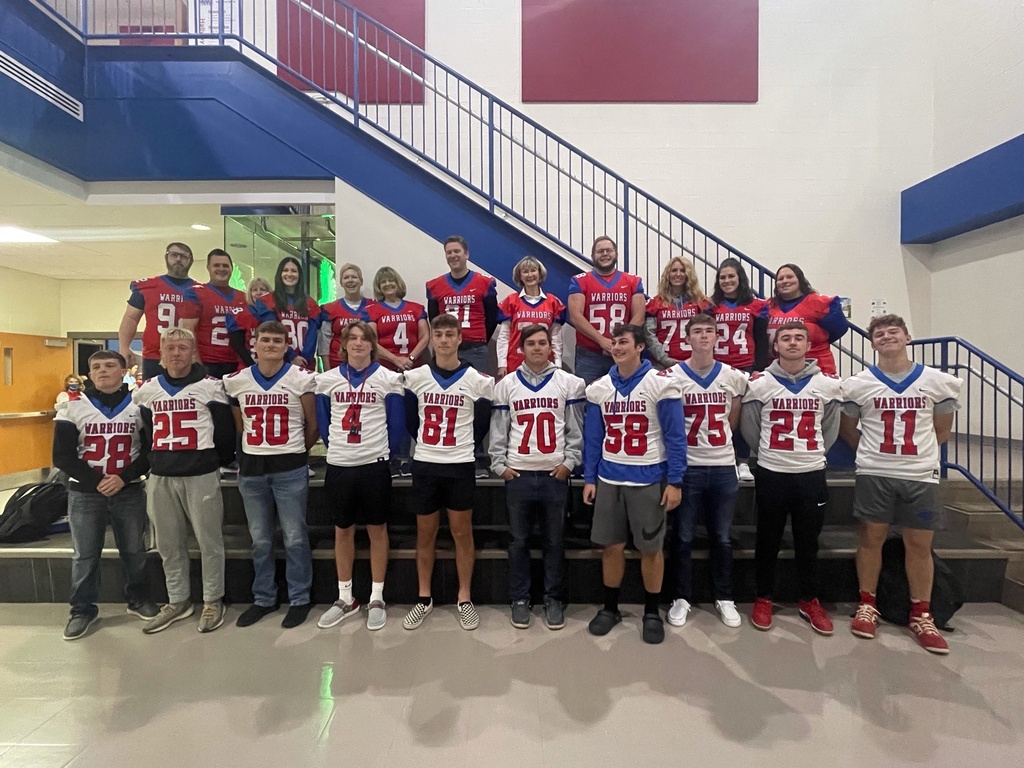 Northwestern's Art Club finished in 1st place at the Clark County Chalk Fest this past weekend! Congratulations to Nemewey Geron-Jones, Emily Kestner and Emma Shaffer!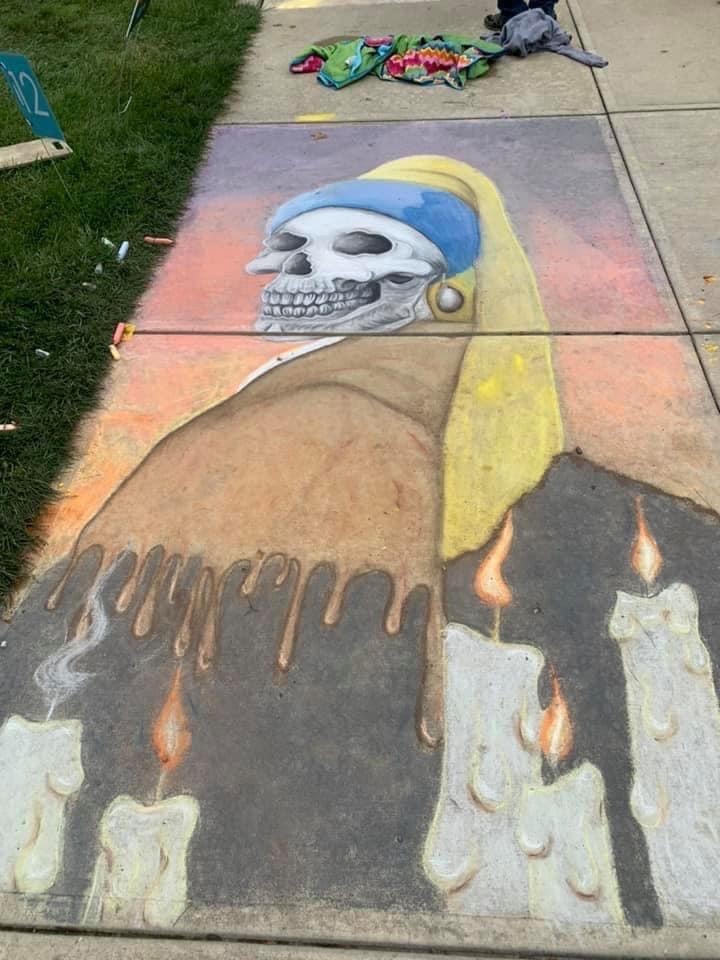 Congratulations to this year's Student Production Award Recipient, Gabrielle Limes! She won the award with her Video Essay – Unconventional Prom 2020: A Night To Remember. Her entry will advance to the National Competition where it will be judged alongside other regional award winners from across the country. Gabby is a 2020 Northwestern graduate and was a member of WNBC.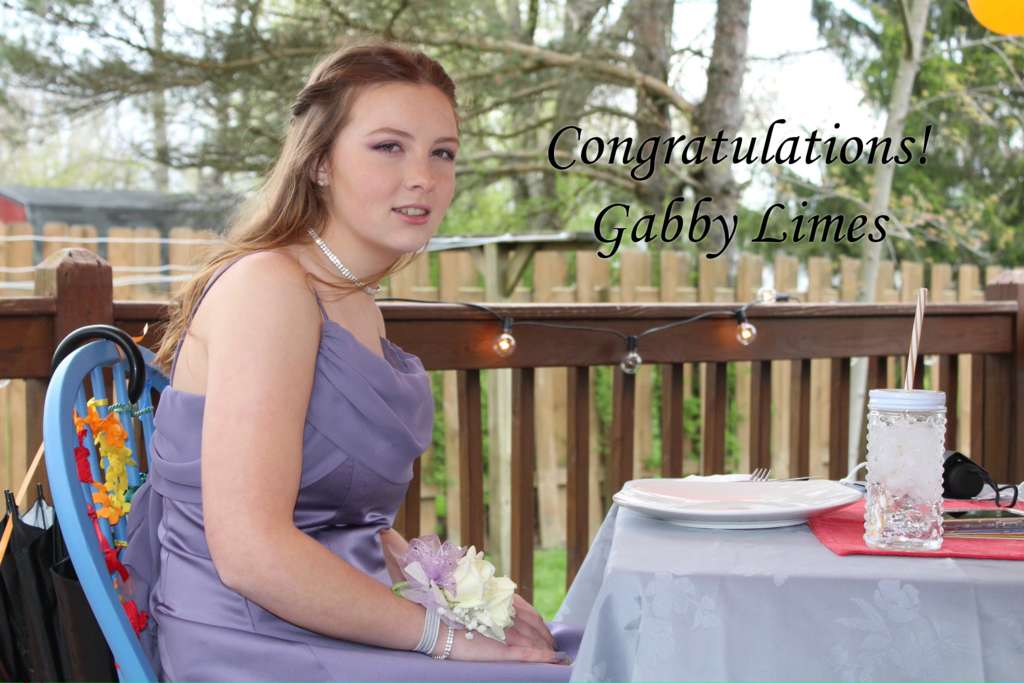 The Marching Band qualified for State Marching Band Finals for the 6th consecutive time this past Saturday at our home contest, the 25th Northwestern Band Fest. Congratulations!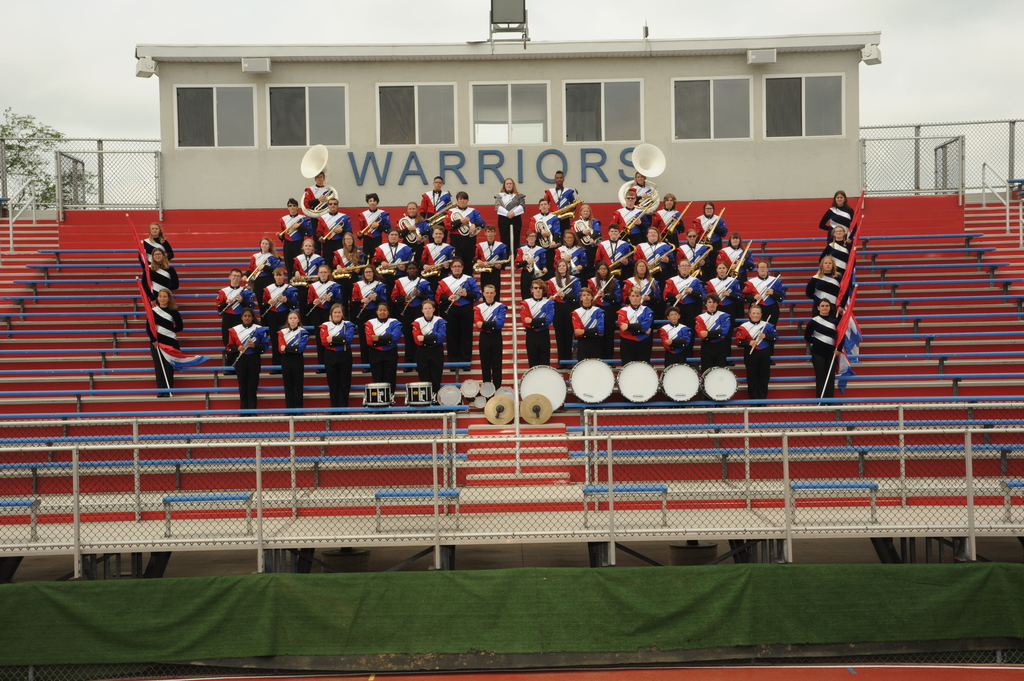 CTC students who ride the bus from the school to CTC are to be dropped off at the front of the building. CTC students can enter the building at 7:00 a.m. and walk through the building to get on the CTC bus.
Attention 8th Grade Families: If your child is planning to attend the Washington DC trip, please plan to attend a meeting on Nov. 4th at 5:45 pm in the cafeteria.
School fees have been applied to student's accounts. Please call Mrs. Timmons at the school if you have any questions.
Our next P/T Conference is Nov. 4th from 3-6:45 pm. Clark State will hold a financial aid meeting at 5 pm In the library.
Northwestern Art Club will host the first annual ChalkFest sidewalk chalk competition. This community competition is for artists of all ages and levels of ability to create their own chalk art masterpiece and put it on display at Chalkfest in front of Taylor Field. Additional event details, rules and application are available at the website below. Participants will receive an assigned space, a set of standard sidewalk chalk and chalk pastels. It is recommended participants bring additional materials if needed. Prizes will be awarded to winners. Cost for participation is $8 for students and $12 for adults Not participating but want to show your support? Attendees can spend the afternoon watching chalk artists make art and can also enjoy offerings from food trucks, kids activities, as well as an art sale. Sign up to compete in the chalk art competition at the link below.
https://sites.google.com/nwlschools.org/mrsevansartroom/clubs/chalkfest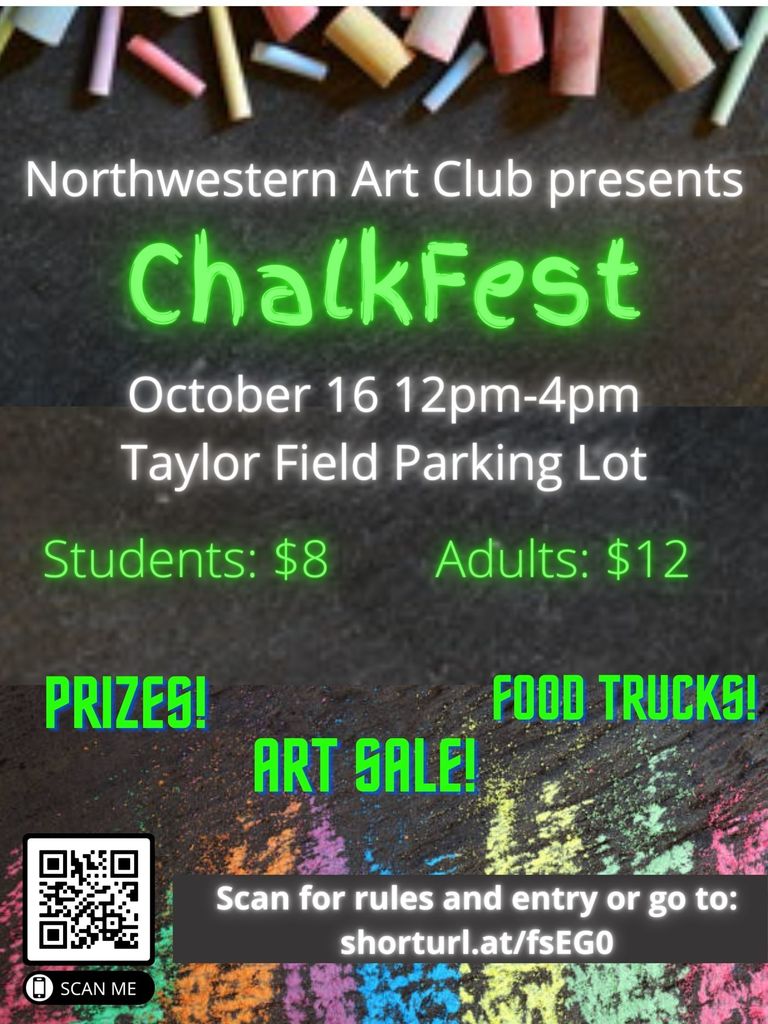 High school student fees will not be applied to the student's EZPay accounts for a few more weeks. This is due to many of the students switching their classes/schedules. Thank you for your patience!
NW HS/JH … The theme for the football game tomorrow is white out. Show your warrior spirit tomorrow by wearing white shirt and your favorite warrior hat to school. Go Warriors!!!
Hey Warriors!! 9th Grade Orientation is tonight (8/11) at 6pm. Students will receive their schedules, lockers, and meet their teachers. Looking forward to seeing students and parents tonight!
7th Grade Orientation is tonight (8/10) at 6:00 PM in the cafeteria. Looking forward to meeting with parents and our 7th grade students!! Students will receive their schedule, locker, and tour the building!! Let's go Warriors!
The 2021-2022 School COVID-19 Safety Protocols are on the schools website. These are the safety protocols as of today. We will continue to work with the Clark County Health Department to update these protocols as needed. Have a great day an Go Warriors!
Attention all High School boys planning to play basketball next season: There will be a player meeting in the Varsity Gym 4:00-4:30 pm, Monday June 21st.
This a reminder that the Board of Education meeting will be held at the athletic complex tonight, 6:30pm.