Mark your calendars for the annual College Credit Plus (CCP) meeting on Thursday, January 27 at 6 p.m. Rising 7th through 11th grade students are eligible to apply.

Mark your calendars for the annual College Credit Plus (CCP) meeting on Thursday, January 27 at 6 p.m. Rising 7th through 11th grade students are eligible to apply.
Notice: There will be an important informational meeting for the parents of ninth grade students interested in going on the Washington DC trip this spring. The purpose of the meeting is to discuss the current Washington DC Covid 19 protocols. This meeting will be held on Wednesday, January 5th at 6:00 pm.
The Sun News has the wrong school in their headline. Northwestern local schools will have in-person learning for the rest of the week.
A message from the Jr/Sr High PTO: Mrs Fields cookie dough and cheesecake fundraiser order pick up: Wednesday, December 15 from 3-5p at the Activities entrance. If there is a need to make alternative arrangements, please call Mrs. Timmons in guidance at 937-964-1324, ext 2600. Thank you so much!
Correct, bus 13 may be a little behind in pickup times.
The bus incident on 41 today had no students involved and there were no injuries. Elementary pickup times should be on schedule.
Follow @nwlswarriors on Twitter for all the latest DC21 trip pictures and stories.
8th Graders have arrived in DC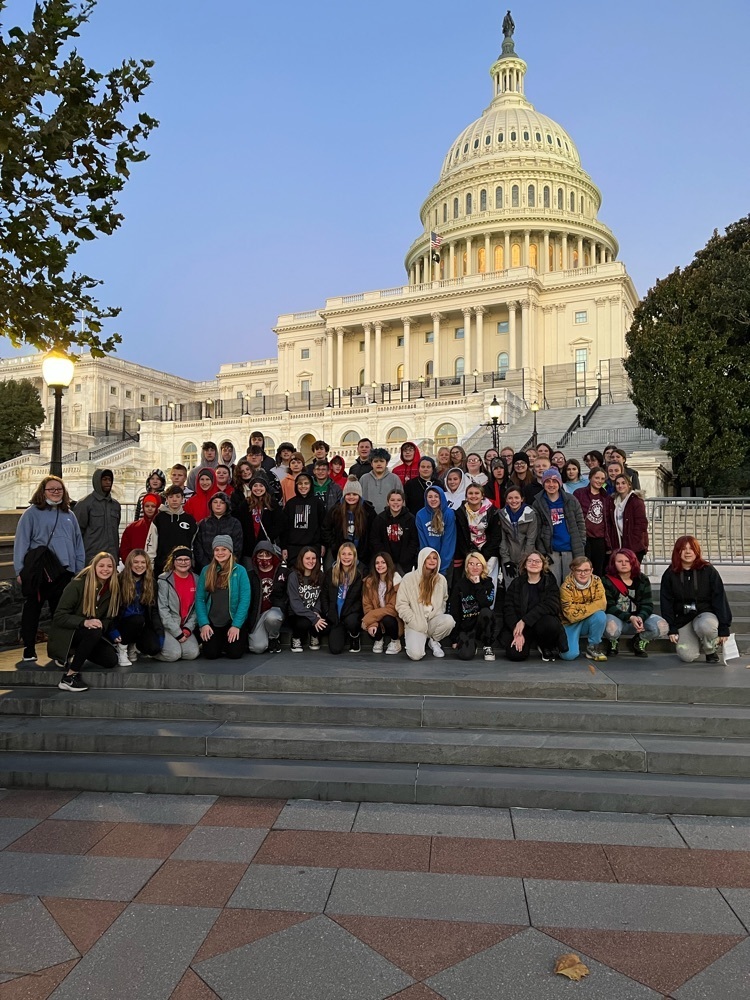 8th graders have arrived in DC!
The 8th grade students are headed out to Washington DC this morning. Safe travels and make lots of memories!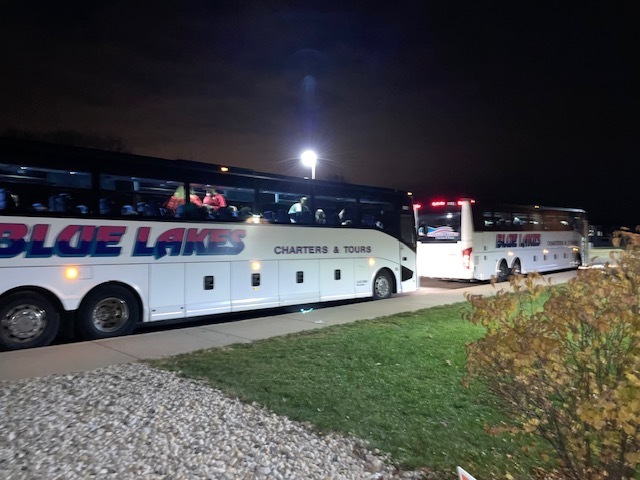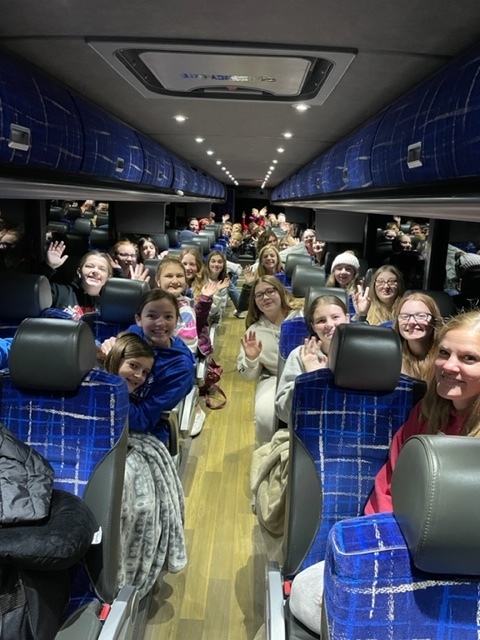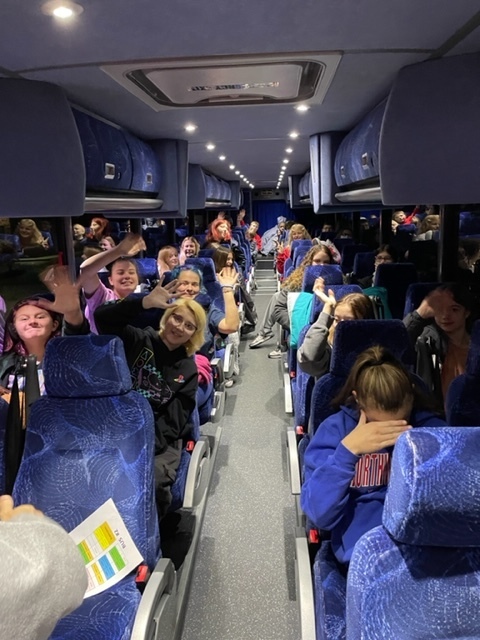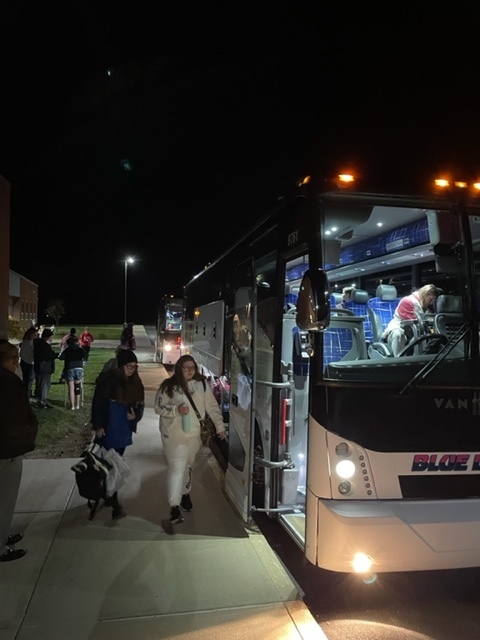 The Warriors Men's soccer team's participation in the OHSAA tournament came to an end at the hands of the state's top ranked team in Division II. Oakwood (19-0-0) scored 2 first half goals en route to a 3-0 victory over the Warriors in a D-II district final match on Saturday night at Trotwood Madison High School. The Warriors were making their first appearance in a district final match since 2005. They finished with 10 wins, 5 losses and 3 ties second best to a team record of 16 wins in 2018. The warriors senior class – Brady Baugh (Captain), Spencer Fuschino (Captain), Ryan Harrington (Captain), Mason MacGillivray, Randall Warner, Aydan Weaver and Caden McGill played a key role in the team's success this season. Congratulations on the 2021 DII district runner up honors gentlemen!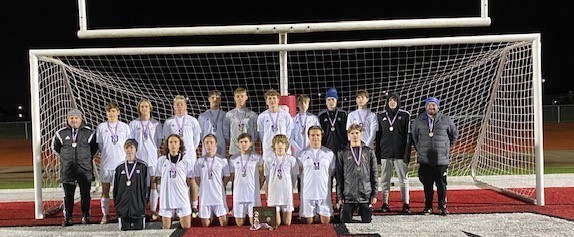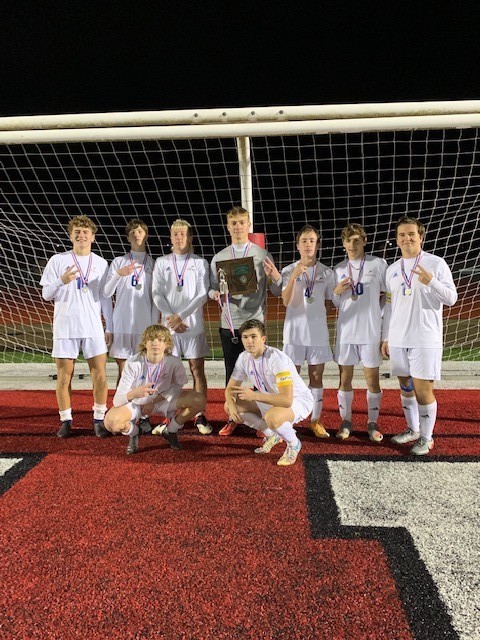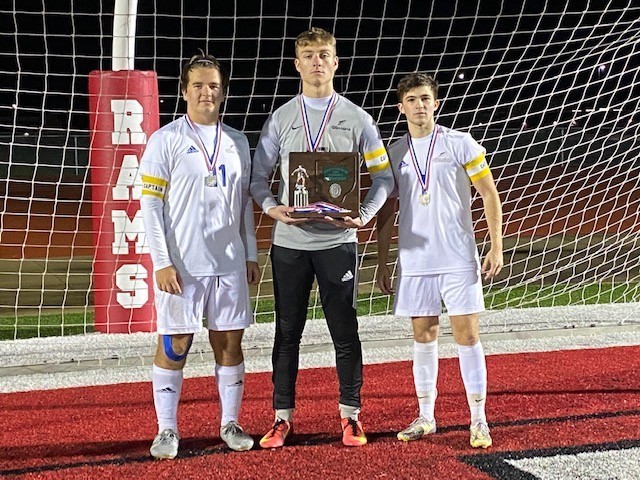 Just testing to new staff category for Thrillshare.
Warriors 1; Benjamin Logan 0 The Warrior Men's soccer team was back in OHSAA tournament action last night at Sidney High school taking on conference rival Benjamin Logan in the District Semi Final. Brenden Wildman got the Warriors started early in the first half with a goal, assisted by Caden McGill to put them out in front of the Raiders. Neither team successfully found the back of the net the remainder of the match resulting in a Sectional Championship Title for the Warriors. The Warriors will be back on the pitch with Oakwood Saturday Oct. 30th at 7pm at Trotwood Madison HS playing for the District Title. Fans can show their support by purchasing tickets to the match online at
https://www.ohsaa.org/tickets
Good luck gentlemen!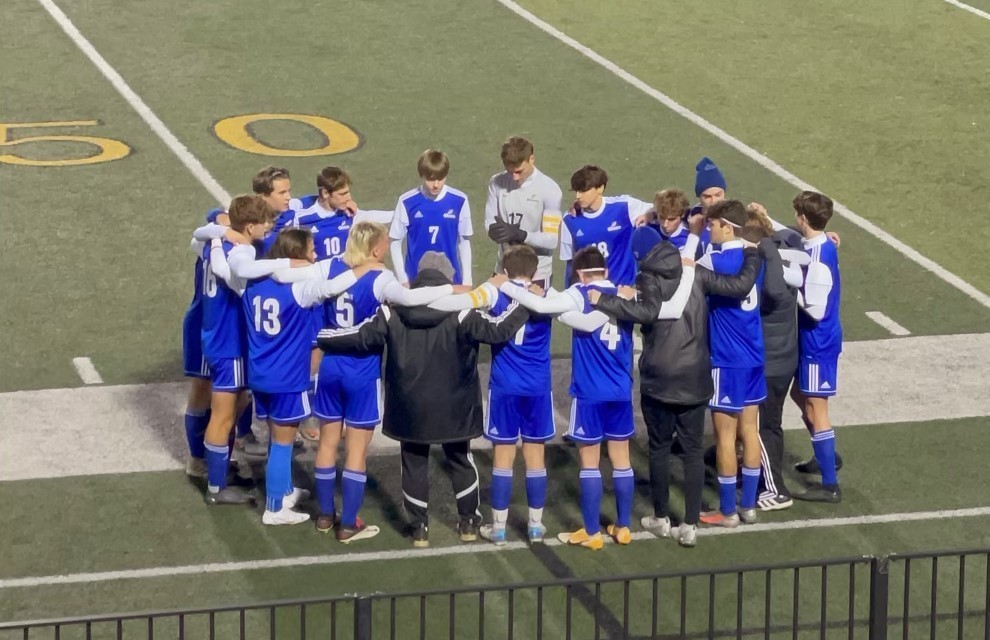 Congratulations to the Northwestern girls cross country team for qualifying for the regional meet next week at Troy!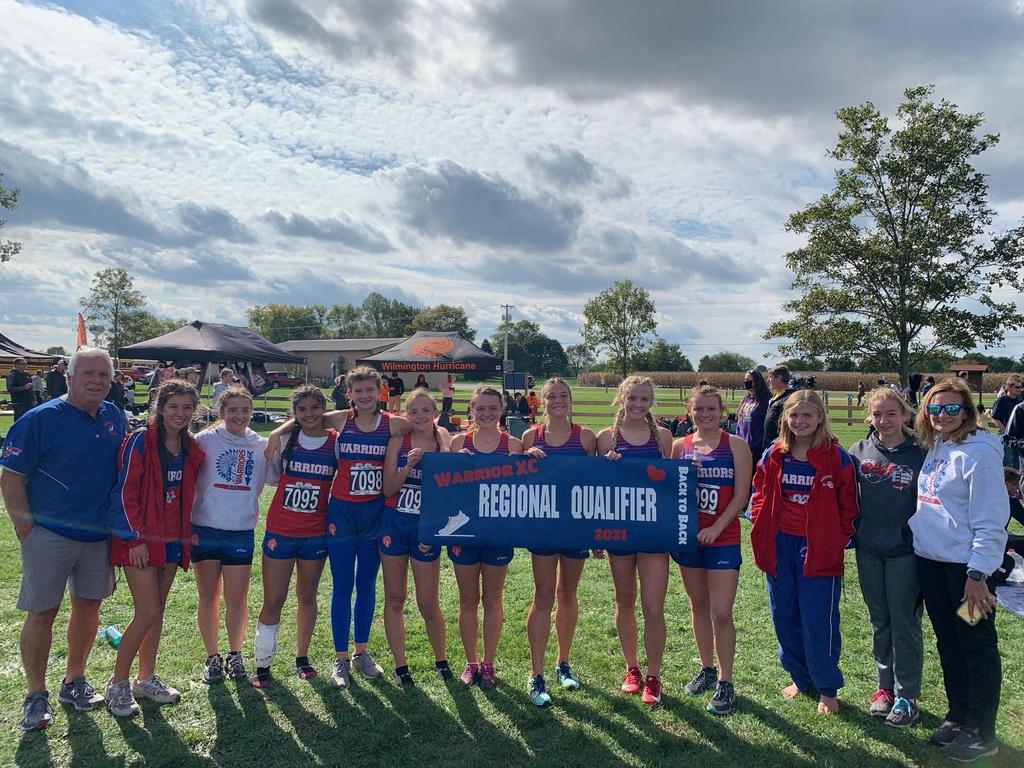 Congratulations to Macy Yeager, Leah Fraker, Taylor Errett, and Anna Winkleman (not pictured) for their Miami Valley Tennis Association Awards.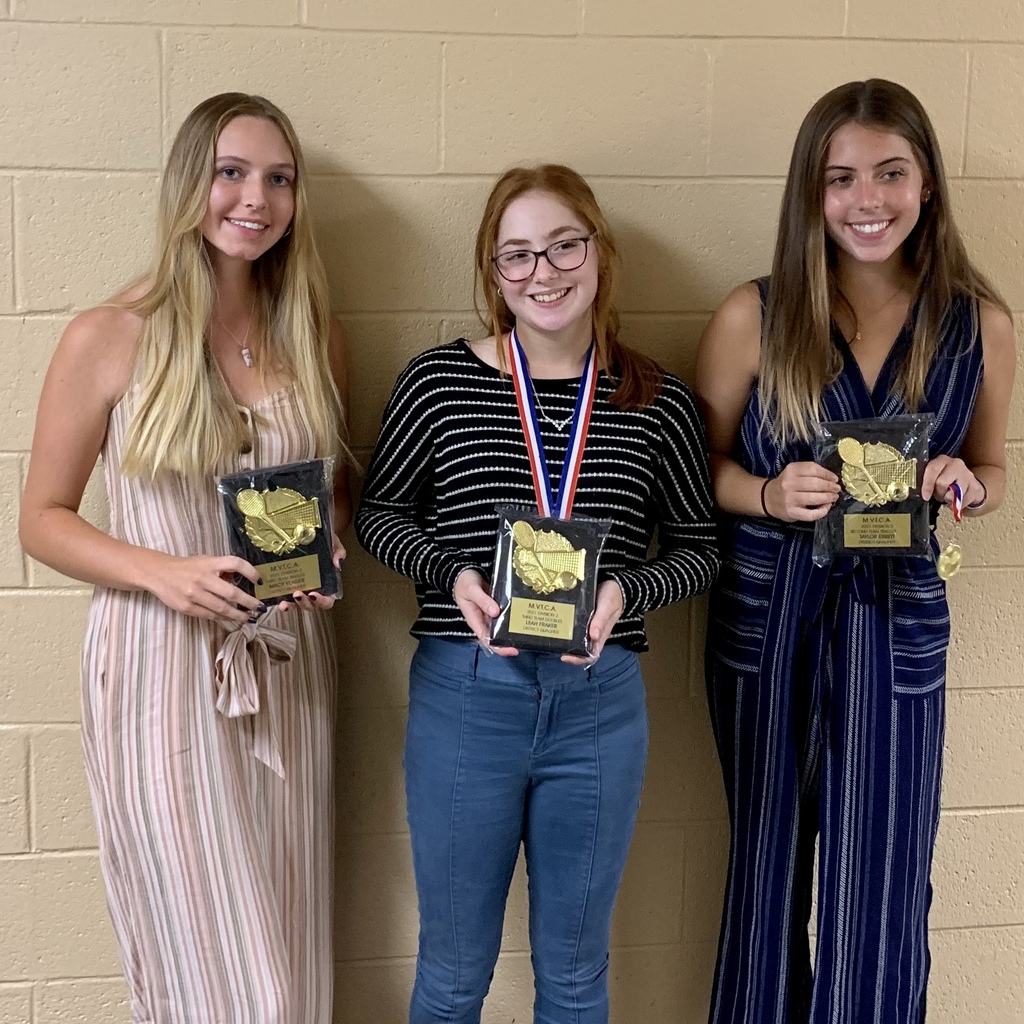 Financial Aid Night Date: Thursday, Nov. 4th Location: HS Library Time: 5:00-6:30 p.m. College financial aid reps will be available to help with FAFSA.
Congratulations to the Lady Warrior Soccer Team for winning the CBC Mad River Division! Their in-season record was 12-1-3! They won the 1st round and are moving onto the second round of the State Tournament this Thursday at NW against Urbana at 7pm. Good luck ladies!!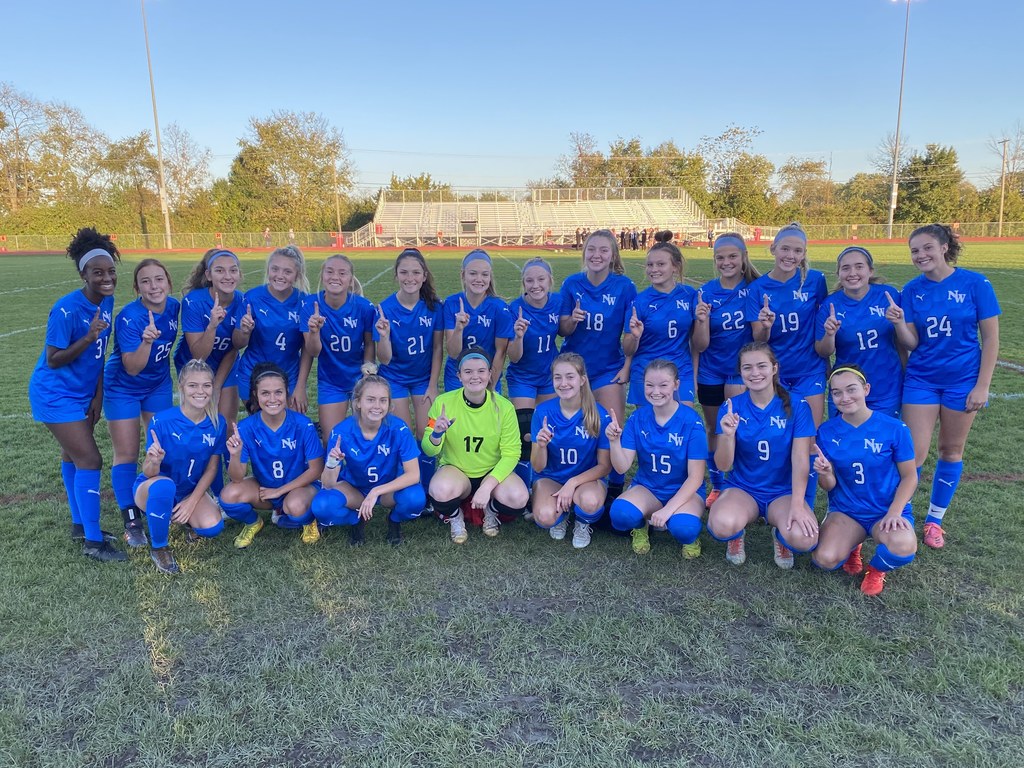 Madison Little received the Runner of the Year award for the CBC Mad River division for the second year in a row over the weekend. Congratulations, Madison!!