Drew Blazer signs National Letter Of Intent to further his academic and athletic career at BGSU. Go Falcon Cross Country!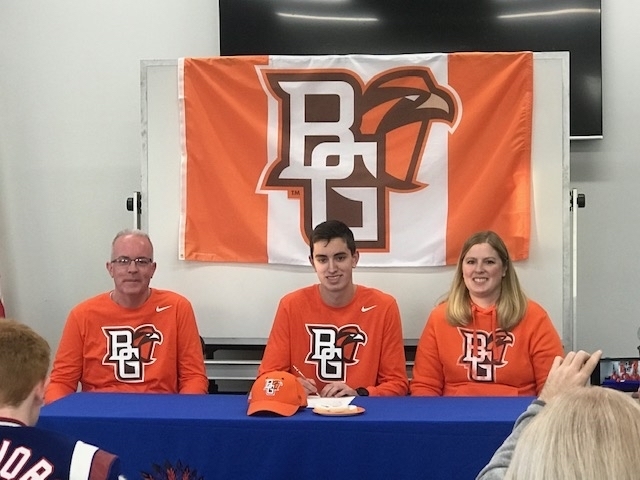 Seniors: Check your email. Nominate one of your classmates for the Martin Luther King Jr. Profiles in Courage award by Thursday November 21. Thanks!

Great coaching moment! Korbin Spencer signs NLI alongside Coach Stevenson. Go Bearcats!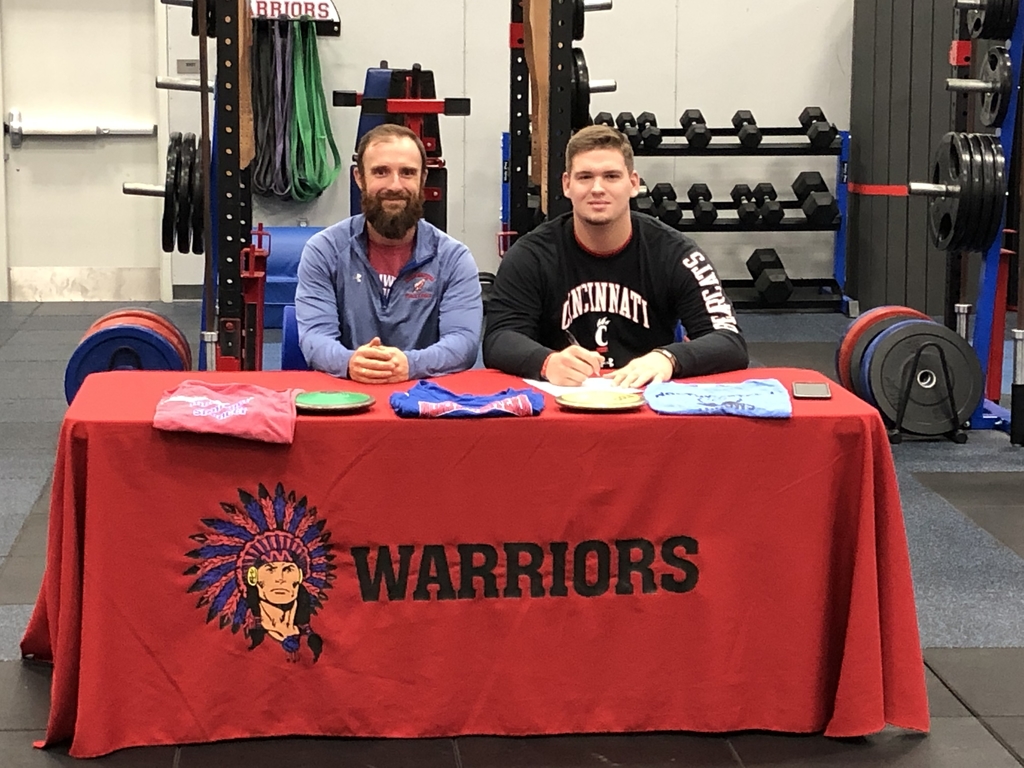 Corbin Spencer signs D1 scholarship to further his academic and track & field career at the University of Cincinnati. Go Bearcats!


Virtual Financial Aid Night at the University of Dayton is on November 17. Go to udayton.edu to register.

All juniors will have the opportunity to take the ASVAB at NW on Thursday November 14 beginning at 7am. Seniors who want to take the ASVAB should see Ms. Poynter before Nov. 14.

Congratulations to the band, Drew, and Cassidy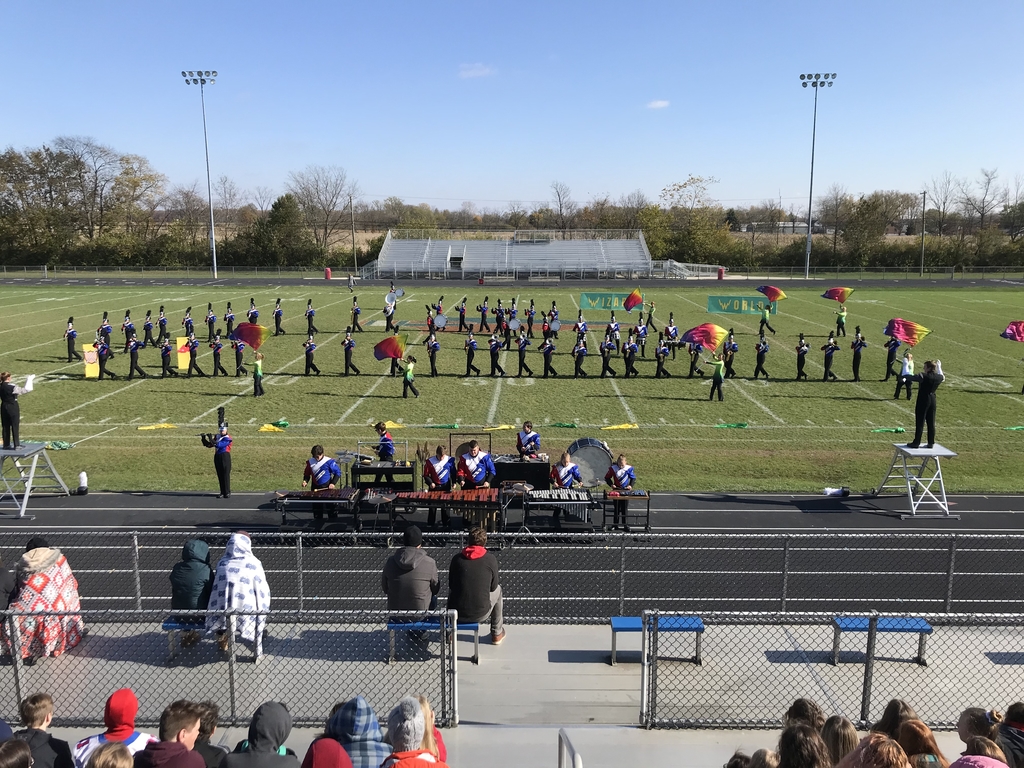 Safe Driving Assembly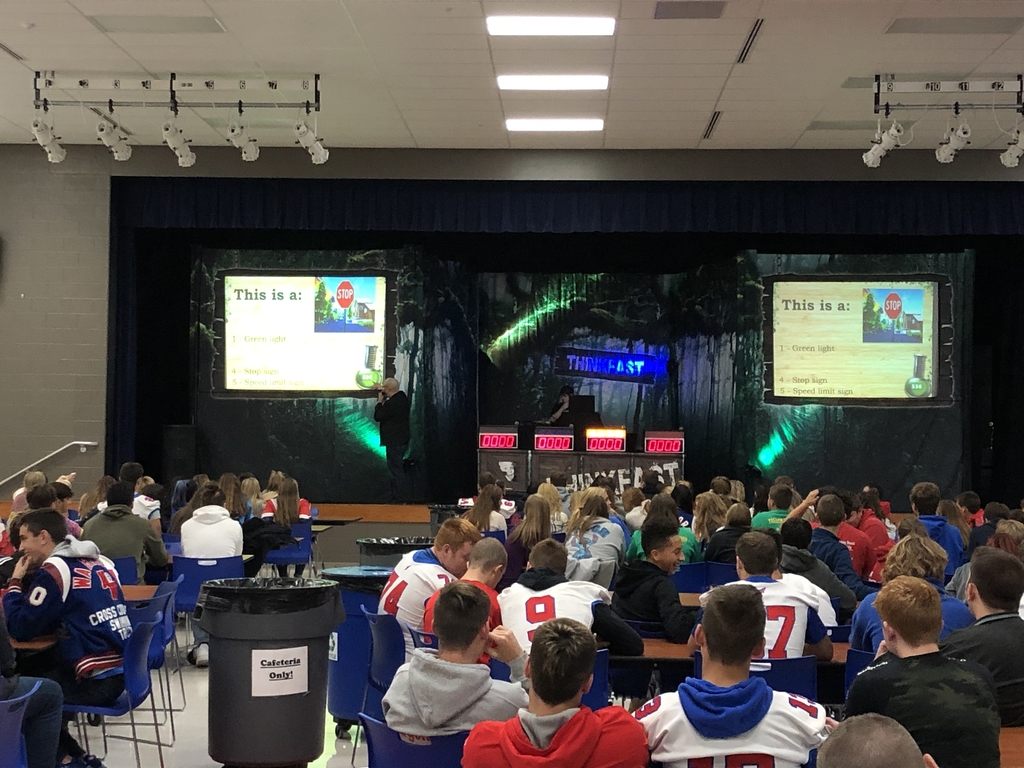 Students are reminded that we are having an outdoor pep rally at the end of the day on Friday to celebrate the Warrior Marching Band, Drew Blazer, and Kassidy Carpenter! They are all competing at State competitions this weekend. PLEASE BRING A COAT/SWEATSHIRT, hat, and gloves tomorrow. It is expected to be 45 degrees and sunny. Let's celebrate the success of our Warriors!!

Students in grades 7-12 are encouraged to dress up for Halloween tomorrow at school. Awards will be given for best costume. Please no weapons or masks. Please keep costumes school appropriate. Happy Halloween!

Tonight is the Night! FAFSA/College App Night in the library at 5pm!

Don't Forget: Come to the FAFSA/College App Night tomorrow, October 30, at 5pm in the NW library.

A representative from Otterbein will be in the building during pride on November 8. Sign up in the counseling office if you want to meet the rep.

Mark your calendars: FAFSA/College App Night. October 30 in the Jr/Sr High Library at 5pm. Representatives will be here from 6 colleges to help with the FAFSA and applications to any college.

Homecoming Parade 2019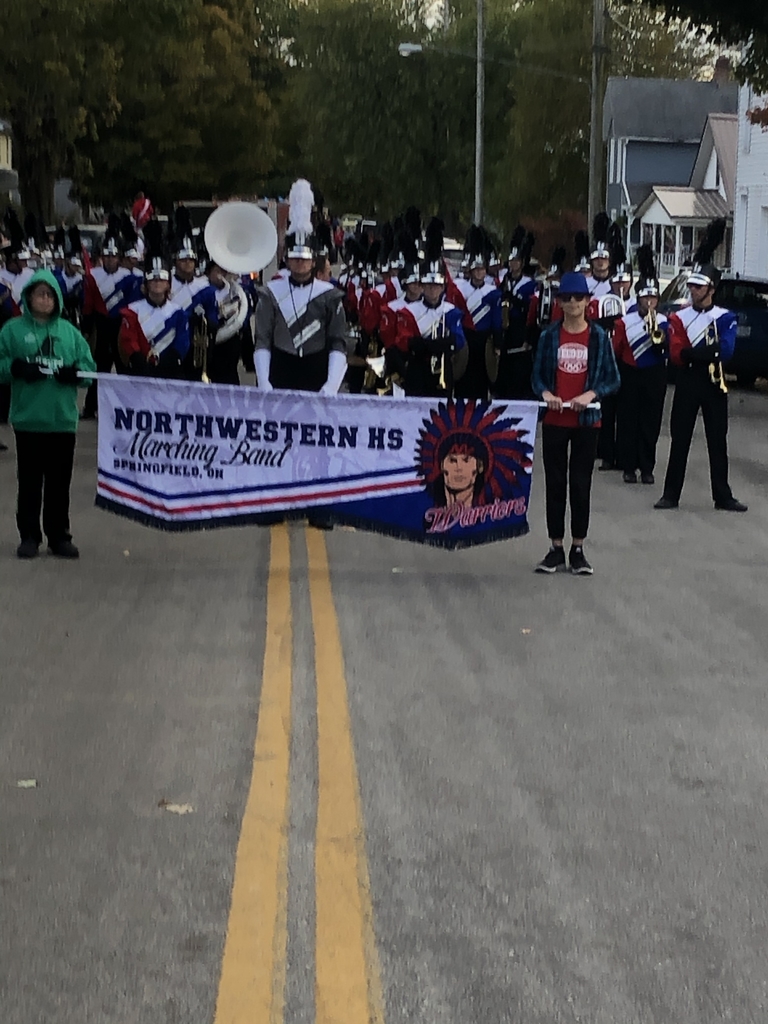 Show Choir Rocking The Stage — Performing A Tune From Momma Mia.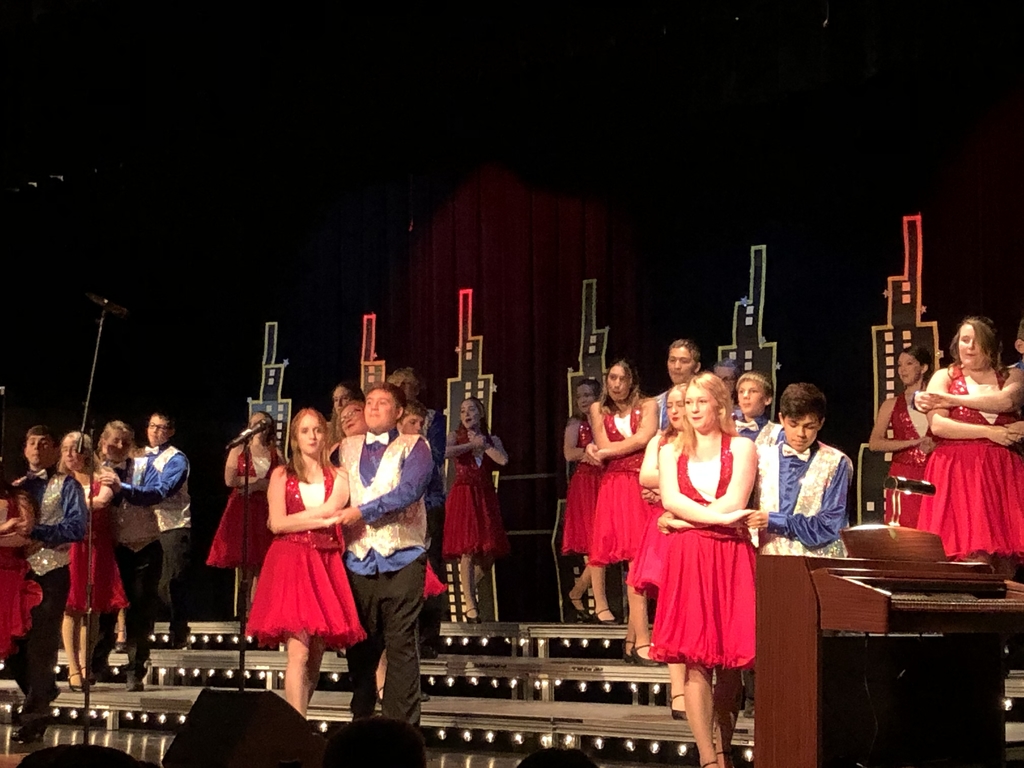 Fall Choir Concert In Full Swing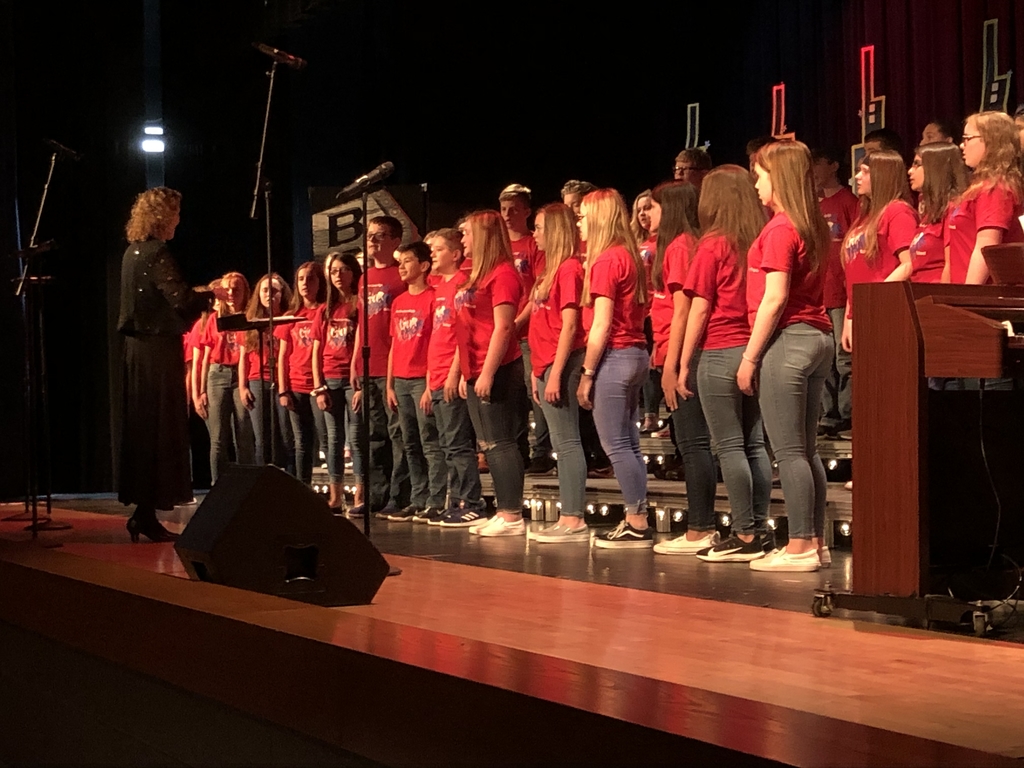 2019 Homecoming Court